Substance Abuse Counselling
Reclaim Fortitude and inner strength.
Substance abuse counselling that offers comprehensive support and guidance for individuals seeking to overcome addiction and achieve lasting recovery. We aim to empower clients to rediscover peace, regain control over their lives, and develop the resilience needed to maintain sobriety.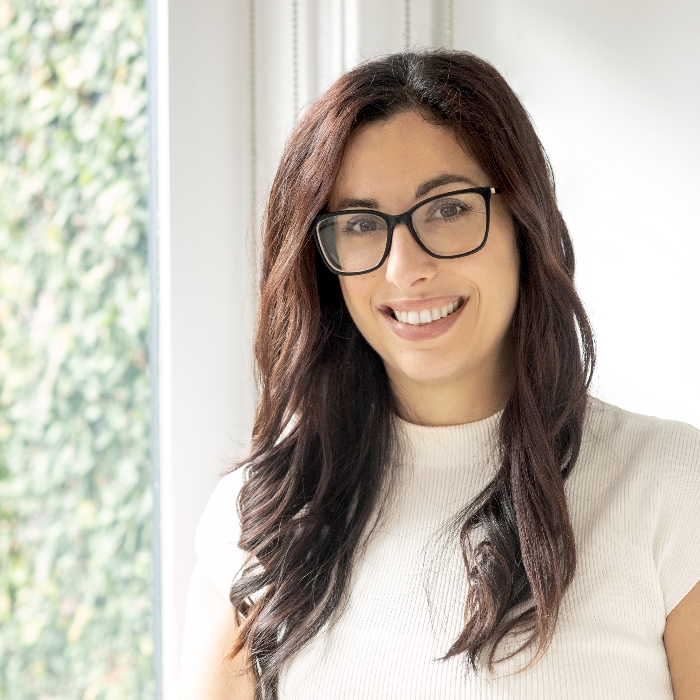 Martina Luongo
Psychologist
Martina is committed to fostering a robust therapeutic bond with her clients based on trust and mutual support. She adopts a client-centered approach, prioritizing the individual's distinctive requirements and tailoring therapy accordingly. Her goal is to create a personalized experience that truly addresses the client's needs.