Anger Management Melbourne
Rediscover Tranquility and Cultivate Emotional Resilience.
Anger management designed to help individuals effectively manage and understand their emotions. Through personalized counselling sessions, clients will learn practical techniques to regulate their emotions, improve communication skills, and enhance their overall emotional well-being. Our goal is to assist individuals in rediscovering peace, resilience, and healthier ways of expressing and managing anger.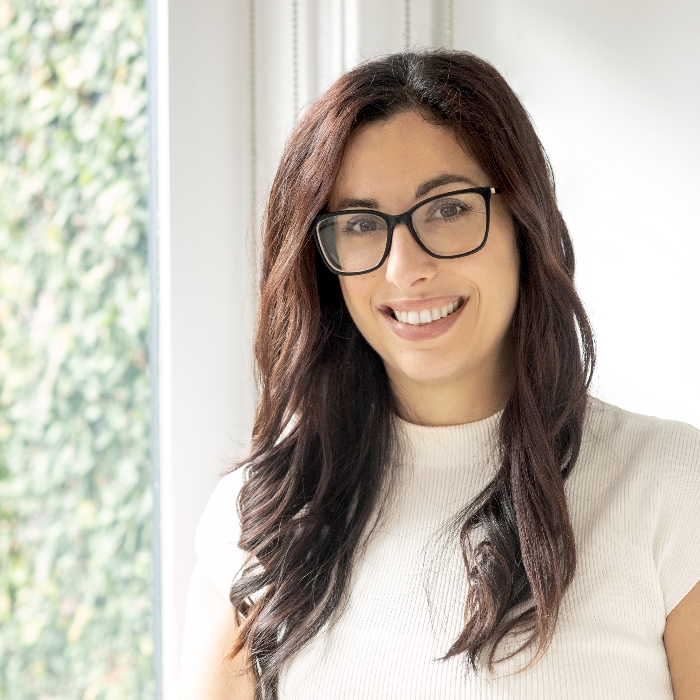 Martina Luongo
Psychologist
Martina is committed to fostering a robust therapeutic bond with her clients based on trust and mutual support. She adopts a client-centered approach, prioritizing the individual's distinctive requirements and tailoring therapy accordingly. Her goal is to create a personalized experience that truly addresses the client's needs.