Stress Counselling Melbourne
Discover comfort and nurture strength.
Stress counselling designed to help individuals overcome the burdens of stress and anxiety, empowering them to lead happier and more fulfilling lives. Through a combination of evidence-based techniques and personalised approaches, we work collaboratively with clients to reduce symptoms, enhance self-awareness, and promote overall well-being.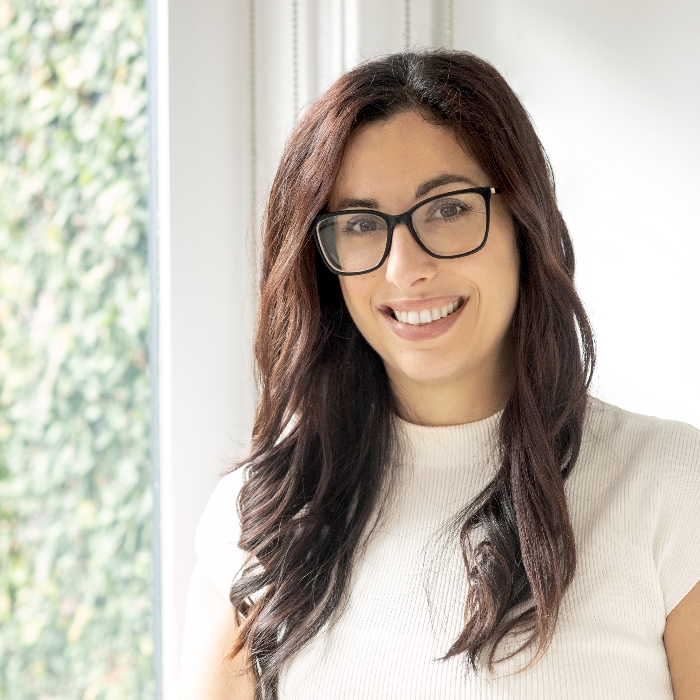 Martina Luongo
Psychologist
Martina is committed to fostering a robust therapeutic bond with her clients based on trust and mutual support. She adopts a client-centered approach, prioritizing the individual's distinctive requirements and tailoring therapy accordingly. Her goal is to create a personalized experience that truly addresses the client's needs.