Anxiety Counselling Melbourne
Discover comfort and nurture strength.
Anxiety counseling is specifically tailored to assist individuals in overcoming the challenges of anxiety, empowering them to live more content and satisfying lives. Employing a blend of evidence-based strategies and personalized methods, we work together with clients to alleviate symptoms, foster self-awareness, and improve their overall state of well-being.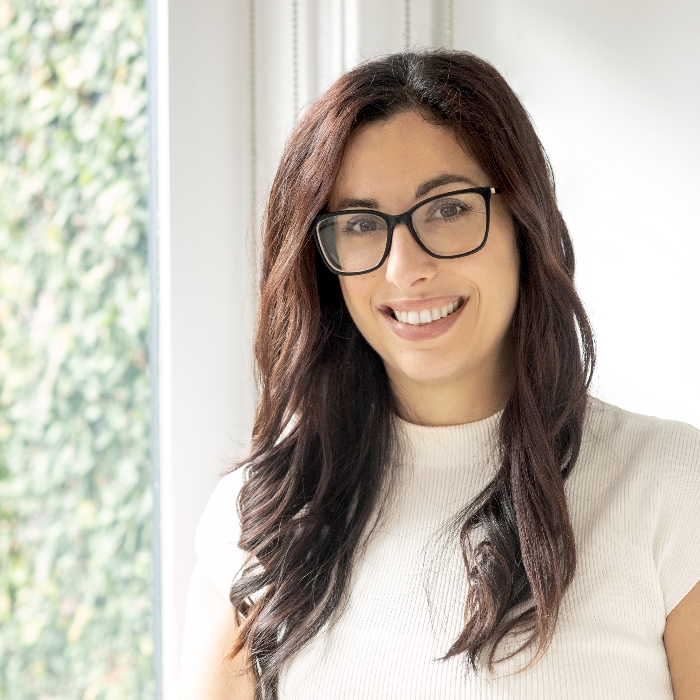 Martina Luongo
Psychologist
Martina is committed to fostering a robust therapeutic bond with her clients based on trust and mutual support. She adopts a client-centered approach, prioritizing the individual's distinctive requirements and tailoring therapy accordingly. Her goal is to create a personalized experience that truly addresses the client's needs.