Trauma Counselling Melbourne
Discover renewed tranquillity and unwavering strength.

Our trauma counselling is a specialised form of therapy that focuses on addressing and healing the emotional and psychological wounds caused by traumatic experiences. We provides a safe and supportive environment for individuals to process and work through their trauma, with the guidance of a trained therapist.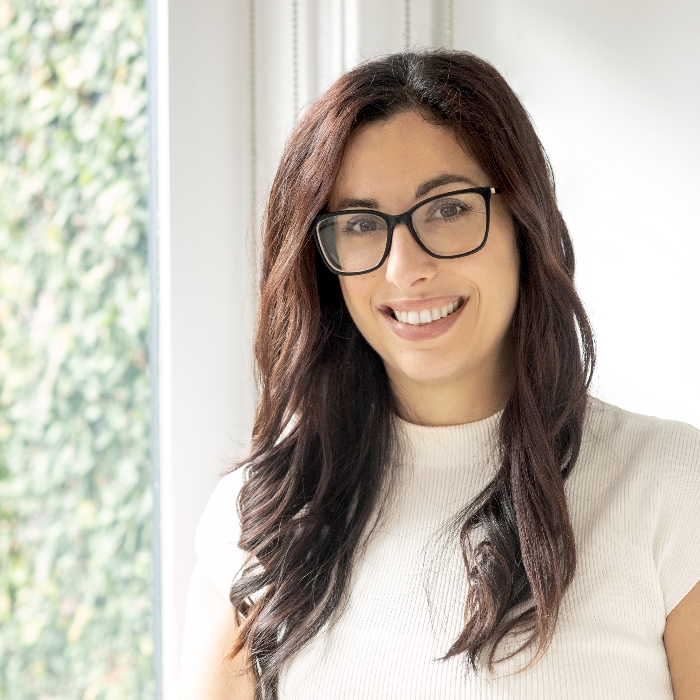 Martina Luongo
Psychologist
Martina is committed to fostering a robust therapeutic bond with her clients based on trust and mutual support. She adopts a client-centered approach, prioritizing the individual's distinctive requirements and tailoring therapy accordingly. Her goal is to create a personalized experience that truly addresses the client's needs.